9 Reasons to Choose Tecbound Technology
as Your Technology Provider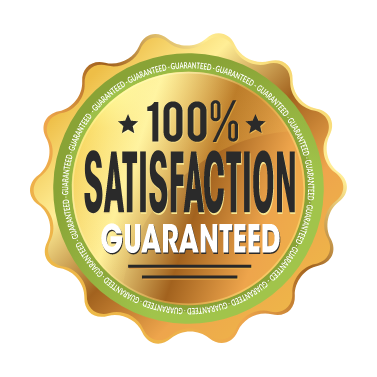 1

We SPECIALISE in Police Agencies, Public Safety Associations, and NGOs

Most IT providers say all companies are the same, they all use computers, and nothing is unique about them. We know that is not the case. We understand your hectic and stressful work schedule and why removing obstacles, frustrations, and technical problems is critical to keeping you productive. We appreciate your desire to eliminate waste, unnecessary steps, workarounds, and manual labour.

2

Become and Remain NCACR Compliant:

We understand that the NPSNet Connection Authorization Change/Request process can be challenging and time-consuming, especially when you need to keep up with new requirements and standards to apply every two years. Therefore, we help our customers to meet NCACR standards by implementing the right technology, suitable IT practices, and policies.

3

10-Minute Response Time or Less, GUARANTEED

We know that your business relies on technology to operate. As a result, if you have a system-wide outage for any reason, we promise our engineer will respond within 10 minutes or less.

4

Your Agency Cybersecurity is a Priority for Us: Network security should be a priority for every Police Agency, Public Safety Office, or NGO. Due to ransomware, hacks, attacks, vulnerabilities, and data theft affecting companies worldwide daily, it's just a matter of time before your business is hit. Tecbound Technology's goal is to provide you with the best network security protection possible while, at the same time, keeping your specific needs and budget in mind.

5

No LONG-TERM Contracts

We value building a long-lasting relationship without signing any long-term contract. For this reason, we offer our services on a month-to-month basis and work hard to provide superb service every day, every month, every year. Our reliable support and excellent service keep our clients coming back to us.

6

We Keep You Updated All the Time – Monthly Business Review

Most IT providers keep their activities in a black box because they assume it is not essential for their customers to know what IT is doing. We understand that this is not the case. For this reason, we hold monthly IT Checkpoints to update you regarding in the activities we carried out to keep your network working and secure. Also, this is a great moment to learn about company initiatives and see how we can support them.

7

Access Your Files No Matter Where You Are 24/7

We know that having access to your information in real-time is crucial for your business. Your staff needs contract information, project status, bids, and files instantly, whether in the office, on the road, or at the project site. We help our clients accomplish it by implementing solutions that allow access to your business information 24/7 from computers, tablets, and smartphones.

8

We Use Our Vendor Relationships to YOUR Advantage.

An advantage partnership level with key vendors (Microsoft, VMware, and Dell) allows us to access special pre- and post-project assistance support levels that most "partners" do not have. We are able to provide the right solutions, priced right and validated by the vendor, so if any issues come up, we can solve them quickly and effectively.

9

All Projects are Completed As Agreed on and within Your Budget.

When you hire us to complete a project for you, we won't nickel-and-dime you with unforeseen or unexpected charges or delays. We promise to deliver exactly what we promised, on time and within your budget. We offer our services on a fixed price basis so you know exactly what you're going to pay, not a penny more.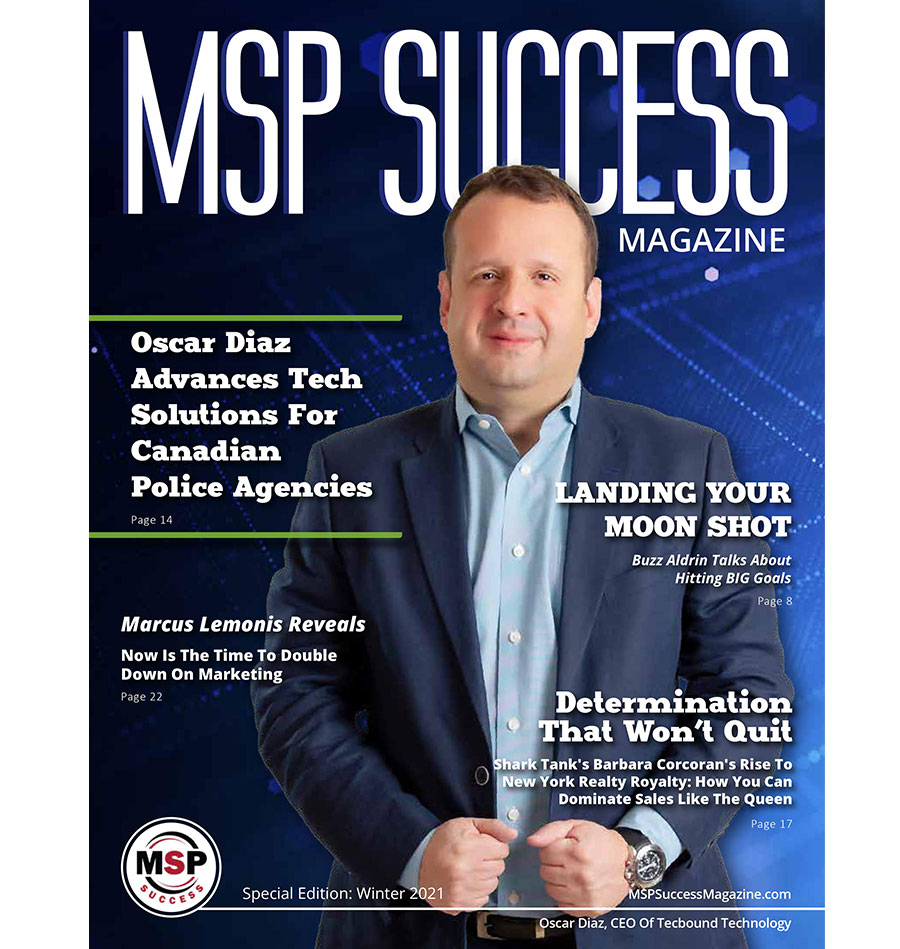 A Message from Our CEO
Maybe you're concerned with the current rising costs of your IT services, or you might be just running short on time because your business is expanding and you want to hand over the reins of specific tasks to someone else. Whatever your reason, we can help you with superb quality IT services today.
Your business can save money and time with Tecbound Technology's managed services, network solutions, IT support, and more.
Our customized service packages deliver what you need and want without overstepping your budget boundaries. We're here to team up with you and your company for expert support from cloud services to data backup.
Oscar Diaz
What people are saying about Tecbound IT Services
Our customer success stories
Truly proud of the work that Tecbound has performed for the Blood Tribe Police!!
In the time that Tecbound has been working with the BTPS, they have proven to be a valued partner in ensuring that BTPS staff's IT requirements are being met by being available to them 24/7. Without this high level of service, professionalism and dedication to the organization, the BTPS would surely be in a different situation and perhaps unable to meet expectations of the community due to equipment failure or system outage.
They are an integral part of our business
Tecbound was recommended by another mechanic shop and they have been been a great business to work with. They come in and learn all they can about your business. They got on the inside to figure out what it means to be a mechanics shop in Calgary,
learned about the area and the specific issues that can be addressed with IT services.
Tecbound complied with the established times to fulfill the product satisfactorily!!!
Working with Tecbound was a great experience. They put in the time to understand our goals and business needs. The most significant benefit of moving to a Managed Hosting Service is always having our website online. Having an active website gives us more credibility and helps us to raise awareness among existent and potential donors.
Read This Guide and You´ll Discover:
  The most expensive mistake most small business owners make when hiring an IT consultant.
  The surprising reason most small businesses fall victim to sub-standard support.
 What some IT consultants are doing to take advantage of business owners, and how to make sure you're not one of them.
  How to avoid expensive computer repair bills and get all the computer support you need for a low, fixed monthly rate.
Free Guide
16 Questions You MUST Ask Before Hiring Any IT Company